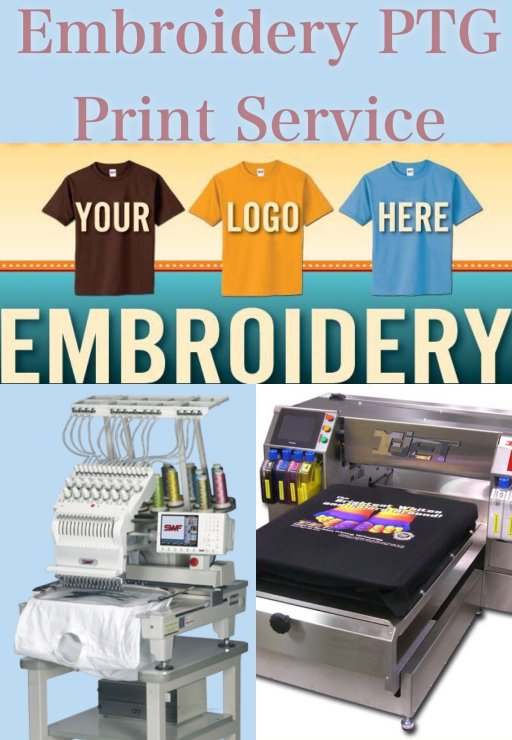 New to our range is our own personalised embroidery service. We offer a professional embroidery service ideal for businesses, clubs and personal use alike that's looking for a high quality professional finish to their garments. Embroidery is the method of applying text and images to garments using cotton stitching. Snappie Studios employs the modern embroidery machinery available to ensure that your garments look fantastic and that complex designs with fine detail can be produced to the highest standards. The uses are only restricted by your imagination with such applications and uses such as the following:
- Golf sports wear
- Corporate clothing
- Special events
- Anniversaries
- Launches
- Exhibition clothing
- Sports, private and public clubs clothing
- Giftware
In fact any thing that will take a stitch, will be of service such as:
- Shirts
- Hats
- Shorts and Trousers
- Jeans
- Sweaters
- Cardigans
- Towels and Robes etc.
- Any thing that can take a stitch!
Full range of clothing from most top manufactures can be used or bring your own garment if it's of your preference. Remember at Snappie Studios we do not turn away your custom based on quantity, as we will be happy to take in anything from 1-1000's for any logos, graphics and text that can be embroidered.